Front Page
About EIF - The Events Industry Forum
The Events Industry Forum (EIF) is an informal 'organisation' that brings together trade bodies and institutions from across the events industry to discuss and collaborate on issues of common interest. Other than the publication of the Purple Guide, which is held separately within EIF Limited, the Forum has no formal structure or membership and acts purely in the interests of the industry as a whole.
EIF is supported by the following organisations who have contributed to the funding and compilation of the Guide: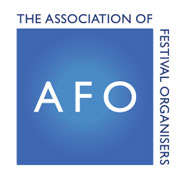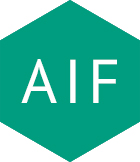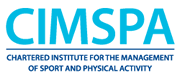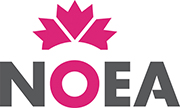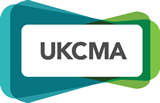 There is a subscription of £25 for 12 months access to the Purple Guide website, including all updates and additional guidance that may be added during that period.
For organisations requiring multiple logins there are a number of subscription plans available.
For instant access, payment must be made by credit/debit card. These are processed by PayPal, however you do not require a PayPal account in order to complete payment.
Those who need to pay by invoice can do so by selecting this payment option. If you complete the Purchase Order number box on the subscription form, this will be added to the invoice.
All funds raised through subscriptions will be used solely for funding the work of the EIF and particularly the costs of maintaining and extending the Purple Guide. EIF is not run for commercial profit.
Supporters of the Guide
health & safety executive
"The Purple Guide has been written by The Events Industry Forum in consultation with the events industry. Its aim is to help those event organisers who are dutyholders to manage health and safety, particularly at large-scale music and similar events. The Health and Safety Executive was consulted in the production of the workplace health and safety parts of this publication.
"Following this guidance is not compulsory, unless specifically stated, as some elements go further than the minimum you need to do to comply with workplace health and safety law. If in doubt you should refer to the requirements of the law at www.hse.gov.uk"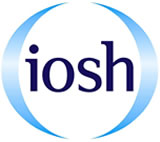 "The publication of new and up-to-date guidance for the management of events is welcomed by the Institution of Occupational Safety and Health which has provided funding to support the launch."

"The Concert Promoters Association helped to fund development of the new Purple Guide and fully supports it as guidance for the safe development and management of events."